Nintendo and Microsoft fraternize around cross-play in Minecraft
Started last summer and then relaunched last week with the release of Fortnite on Switch and the episode of blocked accounts, the console cross-play now offers a rare opportunity for two competing manufacturers to fraternize openly through an advertisement. And if it is to the detriment of the market leader, it is undoubtedly even more fun.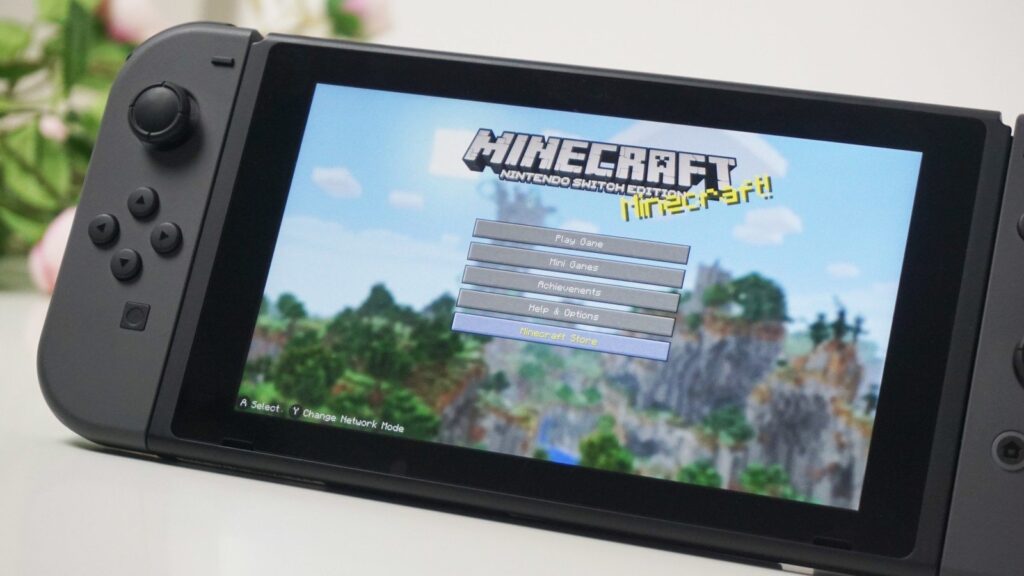 It is on the Nintendo channel that we can discover this new Minecraft trailer celebrating the release of the free Better Together update and therefore the possibility of playing on the same servers between users of Xbox One and Switch, but also Windows 10 and mobile devices. In fact, all platforms running Minecraft can now join with the exception of machines from Sony, unyielding in its desire not to venture into the field of cross-play with other consoles. And this even when Fortnite , the biggest game of the moment, involves it in a virulent controversy of partitioning.
For the time being, Microsoft's green camp and Nintendo's red camp, therefore, join hands in a symbolically exceptional way around Minecraft, in a desire to celebrate this new feature but also perhaps to isolate the sulky manufacturer for the push to reconsider its position. A position which has never been the subject of satisfactory explanations, let us say it again.