MINECRAFT MISA'S REALISTIC RESOURCE PACK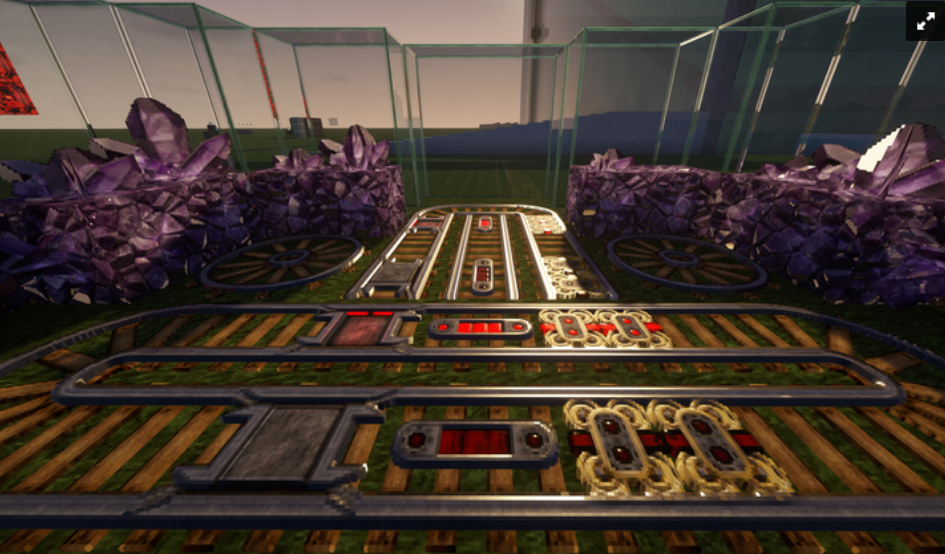 If you are wondering what is the most realistic Minecraft texture pack. Look no further because this pack is a clear winner! Even MrBeast approves it!
Make your Minecraft experience more enjoyable by downloading and installing this texture pack.
Creator: GeneralSmogy
More of texture packs like this can be found here https://mhttps://minercraftkingdom.com/category/texture-packs/ and decide what is the pack for you to enjoy playing Minecraft. Another you might want to check out is https://www.minecrafttexturepacks.com/ where you can find more packs and skins.