NEW RELEASE: VEGGIE VILLAGER TEXTURE PACK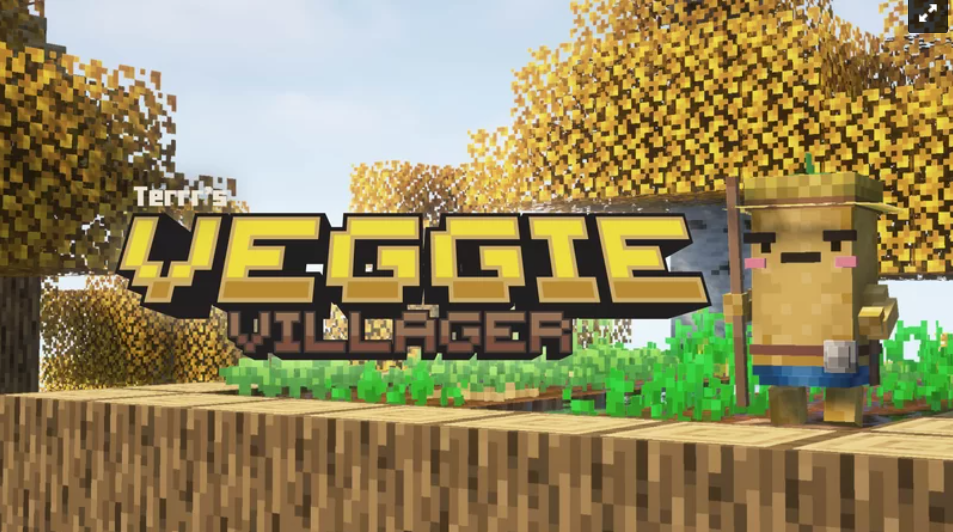 Newly released Terris Veggie Villager texture pack will blow you of your knees. This detailed optifine add on texture pack is simply amazing. Salad bowl NPC-s are here and they are very fun to play along with. Making this resource pack super funny and enjoyable. Have a laugh with your friends and share this pack with them.
More of texture packs like this can be found here https://mhttps://minercraftkingdom.com/category/texture-packs/ and decide what is the pack for you to enjoy playing Minecraft. Another you might want to check out is https://www.minecrafttexturepacks.com/ where you can find more packs and skins.