MINECRAFT PVP PACK SYNTHWAVE 256X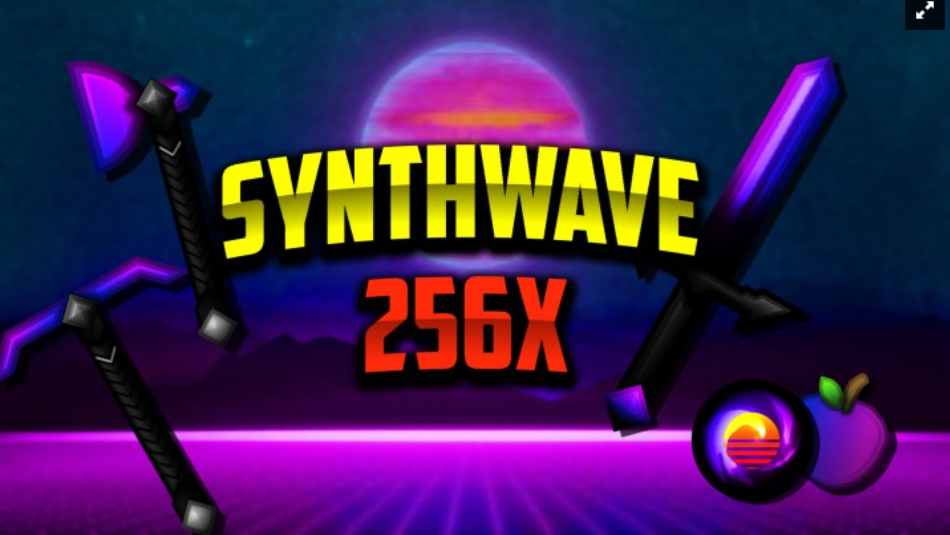 Synthwave PvP Pack is themed by a synthwave vibe to make your PvP experience more futuristic and fun.
Many reviews show how this is one of the most loved and favorable pvp back
Creator: GeneralSmogy
More of texture packs like this can be found here https://mhttps://minercraftkingdom.com/category/texture-packs/ and decide what is the pack for you to enjoy playing Minecraft. Another you might want to check out is https://www.minecrafttexturepacks.com/ where you can find more packs and skins.