MINECRAFT SYNTHWAVE V2 PURPLE PVP TEXTURE PACK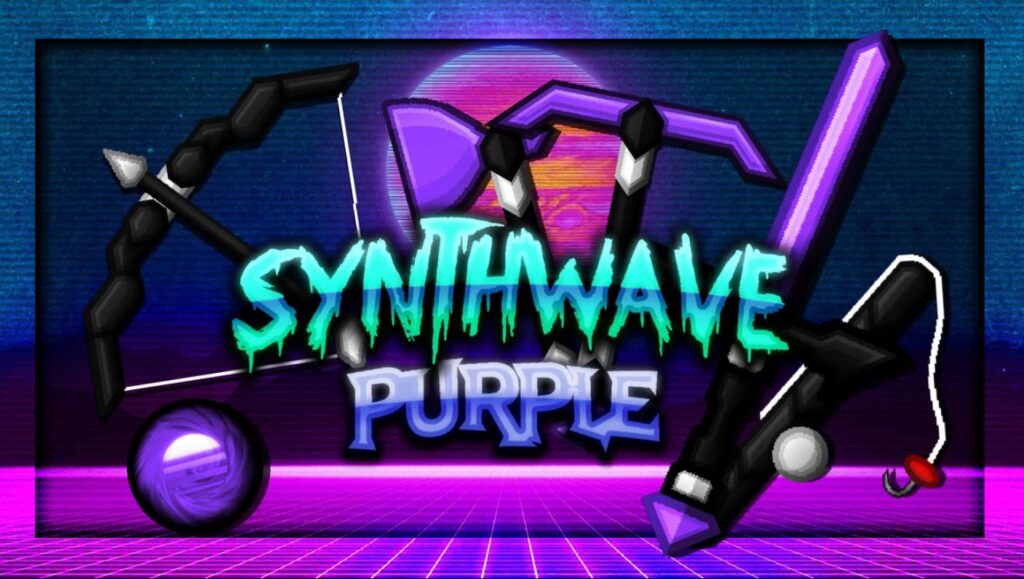 The Minecraft Synthwave V2 Purple PvP Texture Pack is a vibrant and visually striking texture pack that is designed to enhance your gameplay experience in Minecraft. With a purple color scheme and a retro-futuristic synthwave theme, this texture pack is perfect for players who want a unique and exciting aesthetic for their PvP battles. The pack includes custom textures for items, weapons, armor, and more, all with a stylish and eye-catching design. Whether you're exploring new worlds or engaging in intense PvP combat, the Minecraft Synthwave V2 Purple PvP Texture Pack is sure to make your gaming experience more immersive and enjoyable.
More of texture packs like this can be found here https://mhttps://minercraftkingdom.com/category/texture-packs/ and decide what is the pack for you to enjoy playing Minecraft. Another you might want to check out is https://www.minecrafttexturepacks.com/ where you can find more packs and skins.