Minecraft on Switch will marry Microsoft's cross-platform
It will finally be a year between its announcement and its availability, but Microsoft Studios has just confirmed that the Bedrock update will be deployed on the Switch edition of Minecraft in the first light of summer on June 21.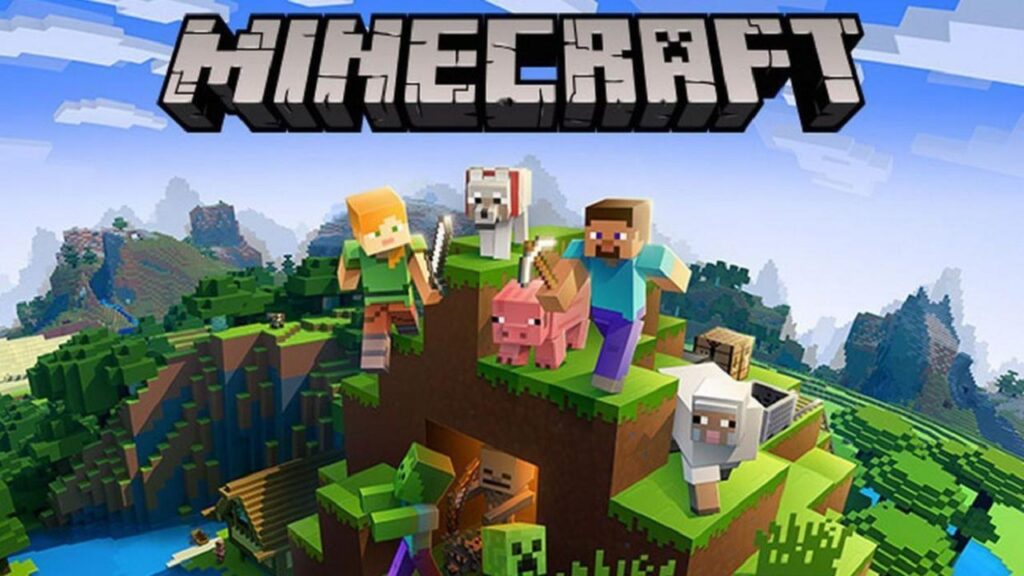 With this update signing the great unification desired by Microsoft, players of Minecraft on Switch will evolve in the same worlds as users of the game on Xbox One, Windows PC, iOS, Android, and virtual reality headsets. Beyond a simple unification of servers, Microsoft and Nintendo have agreed that Minecraft on Switch fully embraces the Xbox ecosystem.
At the risk of being shocked by so many new features, Switch players will therefore unlock Achievements to fuel their Gamerscore, like a good Microsoft citizen. They will also have access to the Minecraft Marketplace where it is possible to purchase user-generated content, such as maps, skins or textures. These purchases made with Minecoins will be valid on all platforms on which the user owns Minecraft .
All or almost, because Sony's position on cross-play between different consoles has not changed since last year, the Bedrock update is still not planned on PlayStation consoles. Finally, it should be noted that June 21 also corresponds to the packaged release of Minecraft: Nintendo Switch Edition in stores around the world.